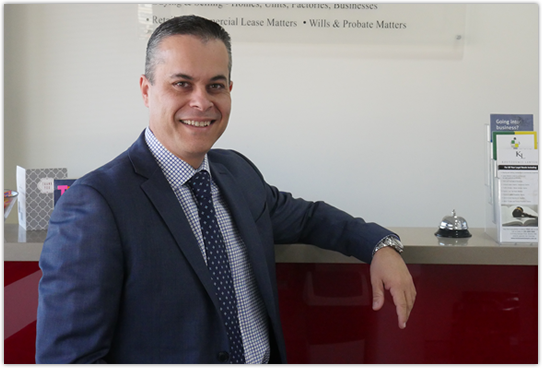 At Koutzoumis Lawyers we employ highly qualified and well respected professional and support staff that can also assist you with your general enquiries about requirements for both Residential and Commercial properties.
Our clients range from individuals, small to medium businesses and large national corporations. With our professional and support staff enjoying extensive experience and legal backgrounds, we focus on results and amicable resolutions at all times.
We offer cost effective rates for our services so you know exactly what your costs will be from the outset. Based in the heart of Beverly Hills, directly opposite the Beverly Hills Cinemas, Koutzoumis Lawyers is a dynamic and progressive law firm, which prides itself on excellence and the highest standard of client service. With a proven track record of success, our Team takes the time needed to fully understand its clients' legal position in order to provide professional and sound advice and representation for all legal matters.
We have access to the very best legal and related resources including legal professionals Counsel and Senior Counsel with exceptional knowledge and experience in specific areas of the law to ensure the very best representation and protection in your matter at all times.